The mission of 7 tree farms is to connect dog loving humans with each other; to inspire humans to give others the same love, loyalty and friendship that dogs give to us. At 7 tree farms the phrase "Be the good you want to see in the world" has been simplified to "Be the dog."
We run our daycare right in our home making your pup a part of our family. While staying with us, weather for a day or a week, we are able to learn about your dog's personality and meet the needs of each individual. (including watching their favorite YouTube videos)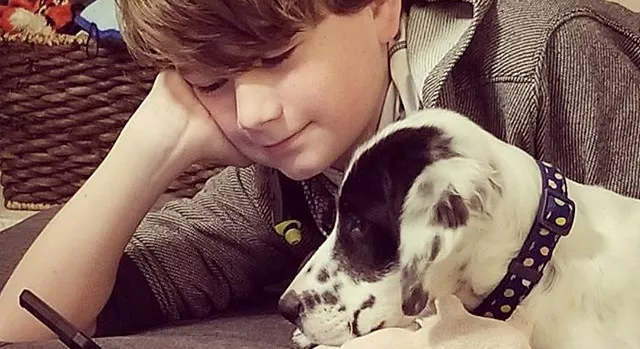 Throughout the year we have craft activities that involves your pet in some way. If finger painting is good enough for people, it's good enough for pups!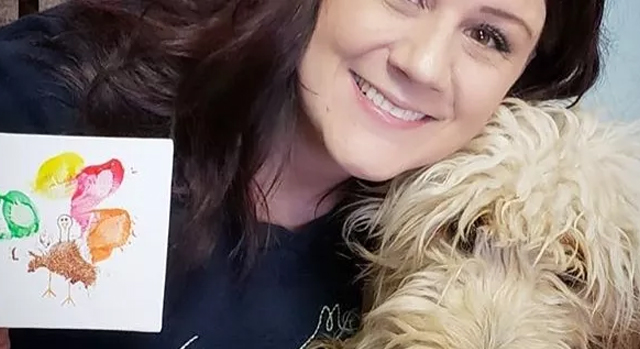 With Utah summer temperatures there are no complaints when we fill up the puppy pool. We have our pool parties earlier in the day in order to give your pooch time to dry off before getting in your car. *Outside playtime is limited on extremely hot days.
If your doggie is lucky enough to come on October 31st, they get to dress up and get their picture taken! (Costumes provided by 7 tree farms)
Basic bath, brush and toenail trim available to daycare & boarding kids.